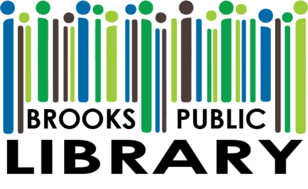 Business Description: Touchless holds pickup of local library materials and telephone support for online library offerings.
Available for: curbside-pick-up
COVID-19 Policies: Brooks Public Library is closed to the public. Touchless holds pickups are now available for Brooks Public Library collection items only. Books and materials handling procedures are available on our website.
Updated Business Hours: 9am to 5pm, Monday to Friday
Email: brocirc@shortgrass.ca
Phone Number: 403-362-2947
Address: 323 First Street East, PO Box 1149, Brooks
Postal Code: T1R 1B9
Website/Facebook/Instagram URL: brooks.shortgrass.ca