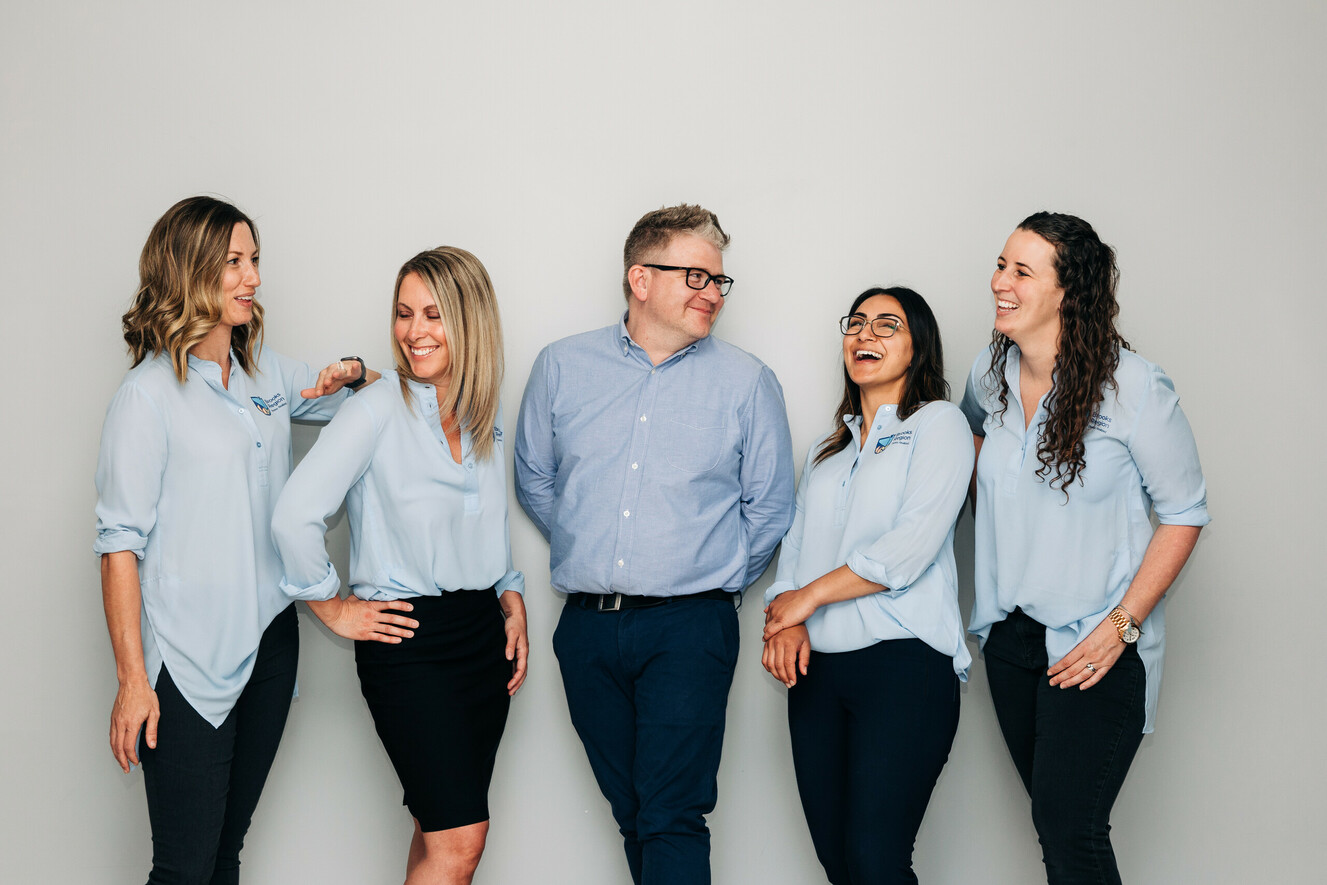 Our personality is a reflection of who we are and where we live.
Jessica Surgenor
Jessica is the lead Economic Development Officer for the Brooks Region. She's friendly and her laid back empathetic nature makes her an easy person to do business with as she's able to meet the needs of investors and business owners. Born in the United States, she immigrated to Canada in 2000 to study in Lethbridge and moved to Brooks in 2004. Her husband was raised in Brooks and because they love the region, they have chosen to raise their three kids here.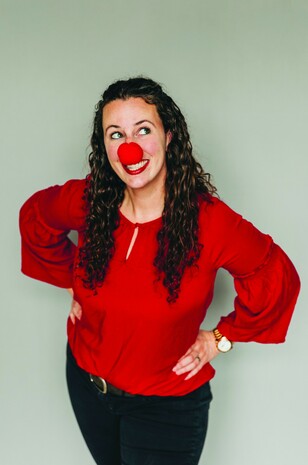 Lisa Tiffin
Lisa Tiffin is the master and supreme commander of the economic development team. Her formal title is Manager of Community Development which means that she wears many hats and can juggle a variety of tasks. Her outgoing personality and loud sense of humour make her a hit at most parties (and meetings for that matter). She's definitely a person who can make and take a joke which means she's open minded and ready to tackle any challenge tossed her way. An Ontario native, she's lived in the Brooks Region for over 10 years, is married and has two daughters under the age of four.
Nova Sekhon
Nova is also an Economic Development Officer for the Brooks Region and she is extremely outgoing and vibrant. She can carry a conversation with any stranger and has a very boisterous sense of humour. She is the youngest member of the team and she brings fresh, new and unique ideas. Her previous experience is in marketing and economic development and she moved to Brooks from beautiful Quesnel, BC. She initially intended to stay in the region for one year as she was a contracted position at the City of Brooks and chose to stay after she fell in love with the people of Brooks. 
Matt Hill
Matt Hill is the Business Advisor for Community Futures Entre-Corp and is the lone male of the team. He's also British. As a former teacher and business owner, he brings a depth of experience and knowledge when working with clients. He's rooted in politeness and pleasantries, but once you get to know him, you'll find he's quite comical and levelheaded. He's the newest member of the team and moved to Brooks with his wife and young son in 2017. Matt offers a fresh, positive perspective to the region and helps the team think outside of the box.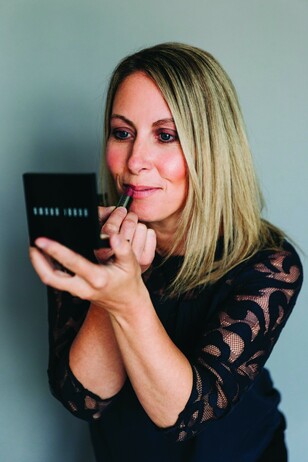 Jaime McIntosh
Jaime is the Marketing Specialist and Executive Director of Visit Newell. Visit Newell is operated by the Newell Regional Tourism Association (NRTA) and is the Destination Marketing Organization for the Brooks Region. Our only Saskatchewan native, Jaime is always up for any adventure. This small town girl has a friendly, laid back attitude - especially if she has a beer in hand. She loves her dog, travelling and says the awesome people are why Jaime and her husband call the Brooks Region home. Her previous work experience is in oil and gas and she was also the marketing manager of our Brooks Bandits. So be sure to ask her about hockey - she knows more about the sport than most women...(and most likely men too!)
Myra Altwasser - Summer Student
Myra is our economic development summer student! She not only brings a youthful perspective to our team, she is fun loving, smart, energetic and extremely creative. She is in her second year at the Trinity Western University in Langley, BC and she's studying Business with a Marketing focus. A Brooks native, and loves the saying, "you can take the girl out of Brooks, but you can't take Brooks out of the girl!" Her creativity shines through her exceptional photography skills as she also runs her own photography business.