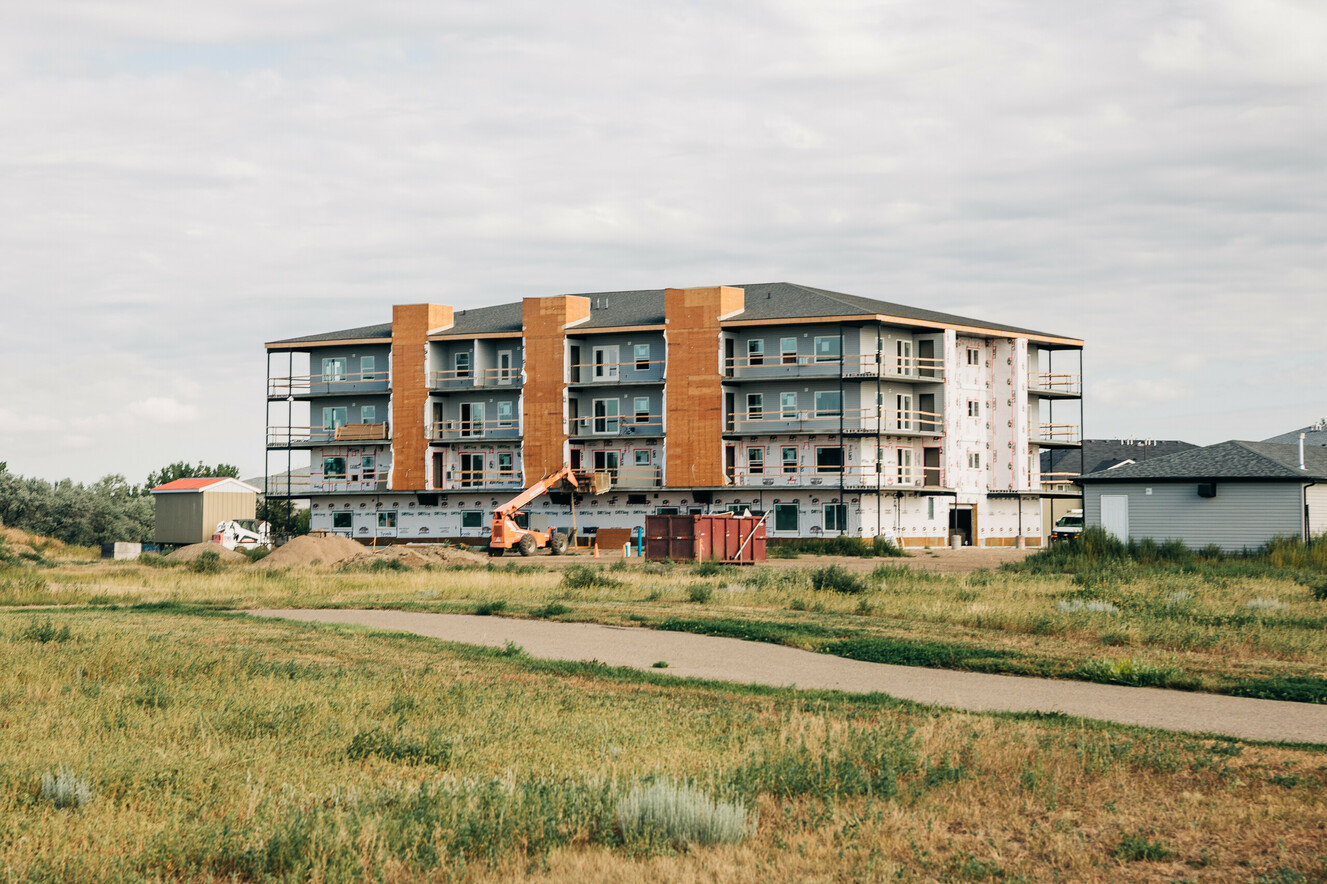 The Brooks Region has an abundance of affordable, available land.
Municipal Land Available in the Brooks Newell Region.
City of Brooks.
The City of Brooks has several options depending on whether you're looking for Commercial, Industrial or Residential land. Please click on the type of land you're looking to acquire to view what's available:
Commercial Land 
Industrial Land Sales 
Residential Land Sales
County of Newell.
The County of Newell invites offers to purchase properties. The asking price is based on appraised values. To receive serious consideration offers to purchase will need to be at full value or close to the asking price. These properties will remain on the market until sold or other acceptable arrangements have been made regarding their disposition. Properties that have structural improvements located on them are also available for a long term lease.
Additional information regarding sale or lease details, please contact: Layne Johnson – Director of Corporate Services.
Email: johnsonl@newellmail.ca
Phone: 403-794-2326
Click here to view list of County Properties for Sale
Town of Bassano.
Please click here to visit the Town of Bassano's Commercial Property Listings or visit bassano.ca for more information.
Village of Duchess.
Lots are available in the Prairie Meadows and Prairie Wind Subdivisions in the Village of Duchess.
For pricing and information about vacant lots in the Prairie Meadows Subdivision please contact Smith Group at 403-362-5597.
For pricing and information about vacant lots in the Prairie Winds Subdivision, please contact the Village Office at 403-378-4452.
Click here for a link to the Village of Duchess municipal website for more information.
Village of Rosemary.
The Village of Rosemary is currently offering residential, commercial and industrial land promotions. Click on the link for the Rural Roots Light & General Industrial / Commercial Promotion. Click on the link for the Rural Roots Cottonwood Crescent Promotion.
Visit rosemary.ca for more information.
The Brooks Region is home to a handful of top notch real estate agencies that would be thrilled to assist you. Visit realtor.ca for a full list of agencies.
Please contact us to discuss your requirements, or fill out the form below and we'll contact you directly.
Land Availability Form