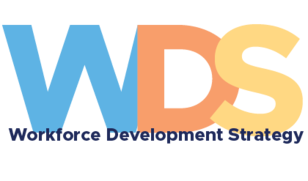 Analyzing labour in the Brooks Region
A skilled and educated labour force is a central pillar for sustained economic growth.
To ensure the Brooks Region has the labour force needed for businesses and organizations to thrive, information is needed to identify trends, issues and opportunities - the Brooks Region is performing a Workforce Development Strategy.
Brooks Region Businesses
We need you! To ensure we're collecting as much information as possible, you may be contacted by our consultant from Schollie Research & Consulting to complete a short survey. Alternatively, you can participate in the study by completing the online survey at: https://www.surveymonkey.com/r/BrooksRegion_Employer
Brooks Region Job Seekers
Here's your chance to win a $500 VISA card! If you're currently looking for a job, want a change or need additional training, we'd love to hear from you! You can participate in the survey here: https://www.surveymonkey.com/r/BrooksRegion_JobSeeker
Thank you for taking the time to participate in this important study. 
Questions?
For more information or if you have any questions, email ecdev@brooks.ca or call 403-362-3333.