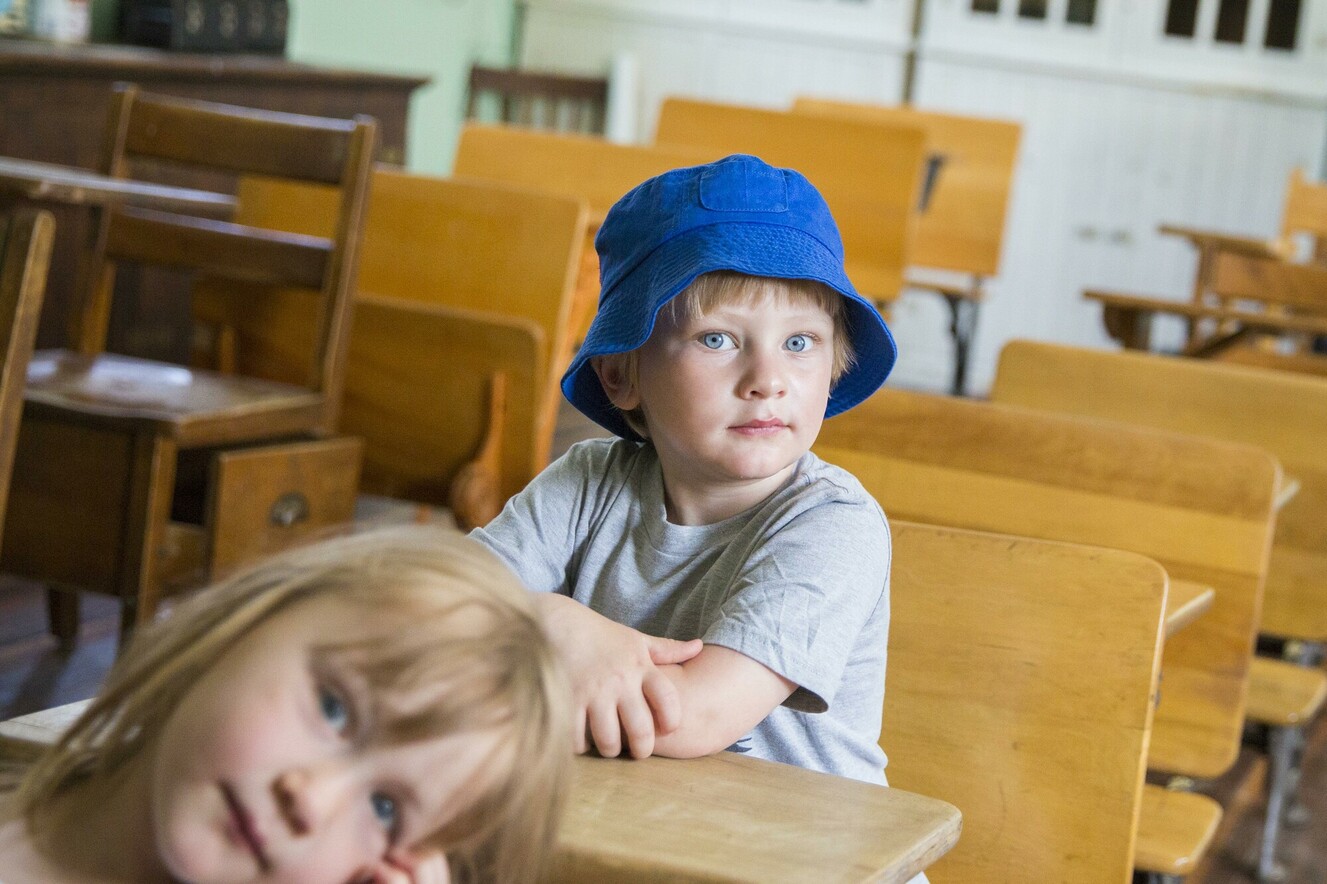 Opportunities exist in the Brooks Newell Region.
3

Colleges
5
School
Districts
5+
Pre-Schools
2
English as a Second
Language
Education Levels
Post Secondary.
Medicine Hat College Brooks Campus has almost 300 full and part-time students each semester, enrolled in courses ranging from adult basic education (Adult Basic Literacy Education Program) and ESL training to the two-year Practical Nurse Diploma Program. In the fall of 2018, new program options offered at the campus included a Social Work Diploma and Health Care Aide Certificate. A provincial web-based application system called Visit Apply Alberta allows students to apply to one or more post-secondary institutions and authorize transcript transfers between participating institutions in the province.
mhc.ab.ca/brookscampus
Academy of Learning College and Cypress College also provide students with a learning experience. Academy of Learning offers one-on-one attention and monitoring, along with hands on training while Cypress College is a Business Career College. Diploma programs in Administrative Technologies, Computer Technologies and Sales & Business Management are offered.
School Divisions.
The five school divisions that encompass the Brooks Newell Region include: the Brooks Immanuel School, Christ the Redeemer School Division, École Le Ruisseau, Grasslands Public School District and Newell Christian School.
The Grasslands Public School system is the largest public school system in the region spanning many schools in both the County of Newell as well as the municipalities in Bassano, Brooks, Duchess, Rosemary, and the hamlets. Currently, Grasslands has 879 Grade 10-12 High School students enrolled in the division.
Christ the Redeemer Catholic School Division (CTR Catholic) operates in seven communities throughout the province of Alberta providing authentic Catholic education to students in 15 traditional schools, four outreach schools and a distance education school. 
As of September 30, 2019, there were 1,175 students registered in grades 10 to 12 in the City of Brooks.
École Le Ruisseau is a primary and secondary school offering Francophone education, from junior kindergarten to grade 12. The Brooks Immanuel School offers a blend of online and classroom-based instruction in a Bible-based Christian environment for students from Kindergarten through to grade 9 (K-9). The Newell Christian School (Kindergarten through to grade 8) provides an educational environment that reinforces Christian homes and churches.
Adult Learning.
The Newell Further Education Council is one of 83 Adult Learning Councils in Alberta funded, in part, by Alberta Advanced Education - Community Programs. Brooks Community Adult Learning Centre (BCALC) is part of a network of over 100 Community Adult Learning Programs (CALP) which operate within Alberta. They provide part-time, non-credit opportunities to adult learners that develop new skills needed to enhance their everyday lives. BCALC is mandated to provide programming in the areas of Adult Basic Literacy, English Language Learning, Numeracy, Basic Digital Skills and Foundational Life Skills. The Newell Further Education Council is the sister organization to BCALC and is located in Bassano.
Early Childhood.
In Brooks alone, there are over five registered childcare facilities and preschools, making the Brooks Newell Region a great place to raise a family. The Brooks Early Learning Academy (BELA) is dedicated to raising awareness of the importance of early learning, and to providing high quality, play-based, early learning programming accessible to all children. The foundation of BELA is the early childhood philosophy of "Learning Through Play." Brooks Preschool is a not-for-profit organization which provides an early childhood learning resource. Classes are available for 3, 4 and 5 year olds. Each class is two or three hours in duration and is offered one, two or three days per week. Dynamite Academy operates a licensed and per accredited daycare and out of school program. They offer full time, part time, and drop in childcare, out-of-school care, and preschool programming. Childcare facilities in the region, to name a few, include Lion King Daycare, Little Children Day Homes Ltd., Leisure Centre Daycare and Drop-In and Newell Integrated Child Care Society.