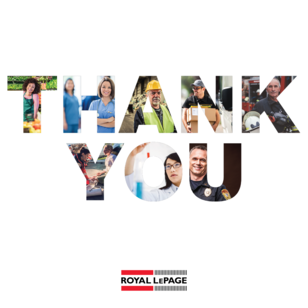 Business Description: Royal LePage Community Realty is Brooks' largest full service real estate brokerage.
Available for: open-with-restrictions
COVID-19 Policies: Real Estate has been designated an essential service by the Government of Alberta. Our agents are assisting our clients with listing and selling properties, but under strict COVID-19 protocols, with our clients and agents health as a top priority.
Updated Business Hours: 10 to 2 Weekdays
Email: jackietownshend@royalleoage.ca
Phone Number: 403-528-4222
Address: #3, 1308-2a Street W, Brooks
Postal Code: T1R 9V5
Google Maps URL: https://goo.gl/maps/XUVMzhQiKFv1hmnE8
Website/Facebook/Instagram URL: http://www.royallepagebrooks.com/m/