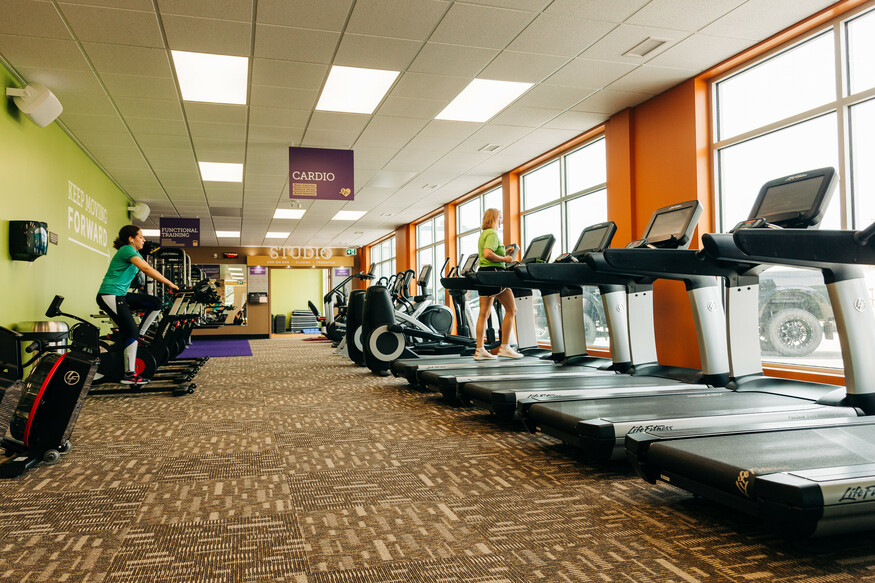 Anytime Fitness Brooks opened its doors in February and has since seen steady growth. Dakota Forbes, manager at the 24/7 access gym says that she has already seen some personal member success stories as well, which they share on a #motivation wall.
A gym membership includes access to high end appliances, virtual classes, personal change rooms and showers, access to any other Anytime Fitness gym, free pre-built workout apps and much more. Visit Dakota for your free tour! 
Visit Anytime Fitness Brooks for more info!