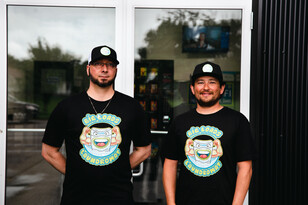 Say hello to Big Loads Laundromat!
Mark Tanigami and his team are revolutionizing the way laundry is done with their laundry machines that can take up to 85lbs, their advanced technological dryers with several unique settings, and their stain removal station. They also offer pick-up and delivery services for those who struggle to find the time.
Forget nickels and come use tap on the newest and greatest laundry machines in the world!