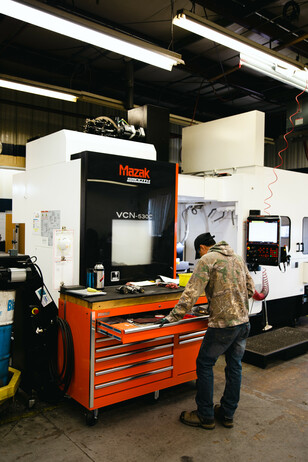 Bassano is home to Global Power Technologies, a company with roots in the Brooks Region which has made a world-wide impact!
With their generators and heaters built to last and endure the toughest of conditions, Global Power Technologies has sustained themselves for over five decades and through the thick and thin of the COVID-19 pandemic. Facing supply chain issues, they persevered and have had an edge due to a majority of their parts being in house, allowing control over inventory to sustain themselves.
Global Power Technologies has quite the impressive track record. Dating back to 1975, two of their customers include NASA and the US Military, proving their track record and establishing credibility.
Fast forward to today, they are working out of Bassano and Calgary as they sell various products, but focusing on heaters with multiple designs for various environments as well as thermoelectric and M-series generators.
Looking forward, they are seeking to employ more highly skilled labourers to join their amazing team and make a difference world-wide while still staying true to their small town home, Bassano.